Hardware Networking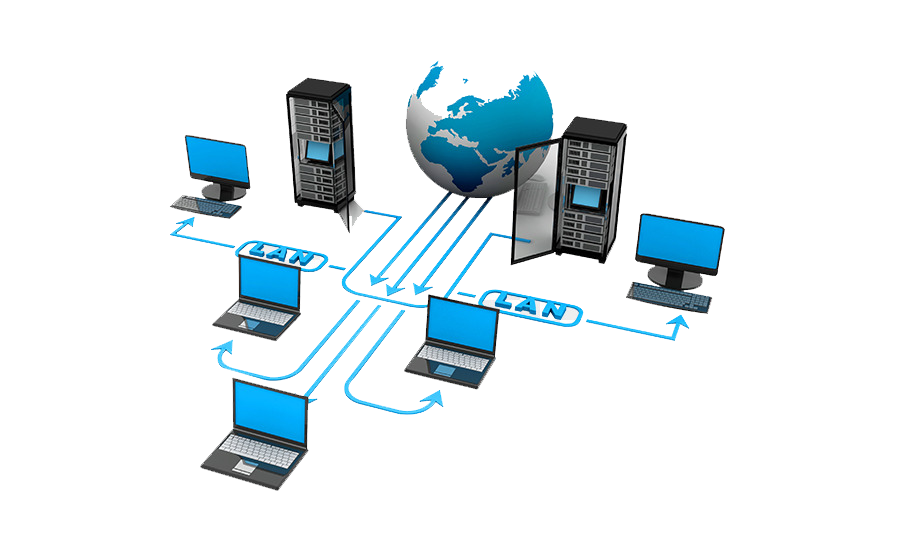 Servy Technologies specialises in IT and Network Support and installing business computer networks across odisha. The Networking Company provides broadband, internet services, hardware, offsite backup and VPNs.
We are computer hardware professionals who take care of the maintenance of computer hardware, while networking involves connecting a group of 2 or more computer systems for sharing data and information. The professionals engaged in R&D of computer hardware and networks are known as hardware and networking engineers. Besides looking after computer maintenance they are also liable for supervising and designing the hardware installation and manufacturing process.
We are sure that we would be able to satisfy the most demanding needs of our clients for requirements ranging from Servers to Desktop Computers, Nodes, Work Stations, and Peripherals namely Printers, Scanners, Plotters, Storage Devices, Backup Devices, Modems, LAN cards, Video Conferencing Kits and UPS.
DEDICATED TEAM | IN TIME SERVICE | 24 X 7 CUSTOMER CARE